Okay I'll change the text here since there's still some people who didn't realize this was
april fools
and I don't want them to stay sad.
Over the years I've always wanted to end the comic on april fools. Mostly because there's always some people who think I ended the comic at some point without announcing it. I can go without updating for 2 days and I have people asking me why I stopped making the comic.
When I posted this page, the site got a huuuge traffic spike with people linking to it from all over. Also reading
facebook comments
kept me laughing for a few days straight. I really should end this comic more often.
I've come up with a bunch of different joke endings that I could have used. I was actually making a 3 page ending where one of the guys gets shot and then wakes up from the virtual reality game. But I sort of ended up making those jokes in
this page
.
In the end I got the idea of the Truman ending... or the Village ending I guess is more accurate... and stayed up all night to get it done on time.
Some people pointed out that
this page
seems to predict the ending. I wish I could say that was totally intentional because that would have been cool as hell. But I guess I just like the Journey to the Center of the Earth book, and keep referencing it.
But yeah. It was
april fools
people! Stop being sad!
---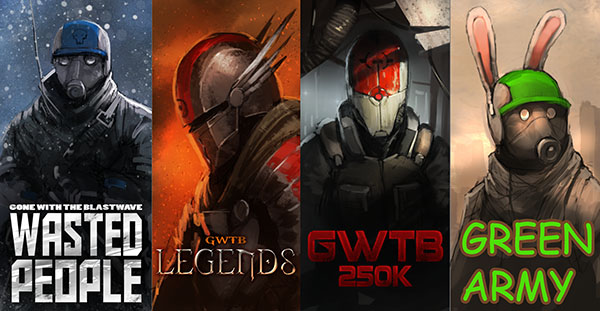 Support Blastwave on Patreon
and get nothing in return!
Follow on facebook
Flattr... because why not
Wanna email me random feedback? morrikun@blastwave-comic.com
(note: This is a joke-y email address and I probably wont reply. But I do read what you send.)
Skype: morriperkele