Hey!
I moved! I started doing monhtly blastwave comics! Last month I made one in the 250K spinoff universe of blastwave that you can see by becoming a patreon! I did this so I'd have some money since I moved! It would help me a lot if you gave money! Since I moved!
Hey!
I'm yelling!
See you next month.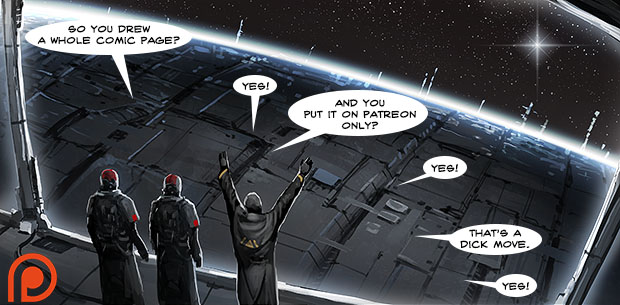 Support Blastwave on Patreon
and get some extra shit!
Also follow on
Facebook