You hear about Pepe? That's messed up right?
A friend of mine started a spinoff comic of sorts. You can read it here: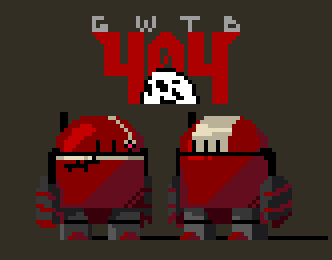 ---------
Follow on facebook
Support Blastwave on Patreon
(note: 1 dollar donations are mostly eaten up by paypal transaction fees. Plase don't donate 1 dollar.)
Theres now a
discord chat
. Check the pins for rules.