This page sure was a lot more work than I thought it would be.
In other news. Uh. Stuff!
-------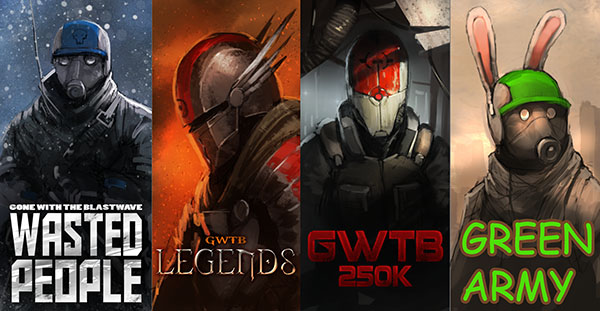 Support Blastwave on Patreon
and receive extra comics (with serious delays). Patreon now supports paypal!
Follow on facebook
Flattr... because why not
Wanna email me random feedback? morrikun@blastwave-comic.com
(note: This is a joke-y email address and I probably wont reply. But I do read what you send.